Concrete Or Vinyl Pool
by Robin
(Connecticut)
Should you have a concrete or vinyl pool?


Hi Susan,
What a great website!!! I loved exploring it. I wonder if you would share a bit of your expertise with me?
I live in a condo complex in Connecticut. We have alot of clay in our soil and we have a 35 year old cement pool that is in need of replacement. We don't have alot of money but do not want to sacrifice quality for a cheap price.
What are your thoughts regarding vinyl pools in New England climates? If built correctly, are they really a wise and practical option. We have been quoted $170.000 for a new concrete pool vs. $72,000 for a new vinyl pool.
We know a lot about concrete but virtually nothing about vinyl. The vinyl surely is a tempting possibility with that price - but it scares us.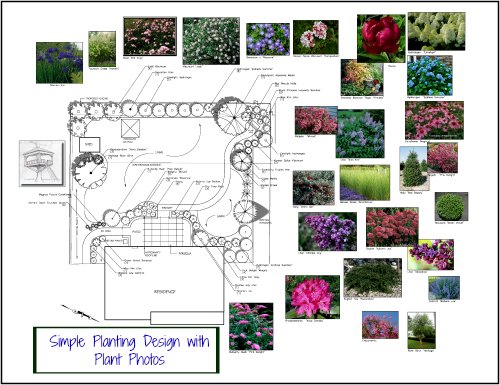 "Susan, what a pleasure it was to work with you. You made me feel like I was your only client - responding late at night and always so quickly! Your design is amazing and we only hope we can do justice to it when we plant . You have such fantastic ideas and you are so open to suggestions and changes. Loved working with you - now if you could only come to Canada and plant it !!! "
Helen, Ontario-Canada 


If you enjoyed this page, please share it!