backyard bird feeders
by Debbie
(Marinette, Wisconsin)
Could you please give me suggestions for creating a backyard lawn island, perhaps raised, to accommodate bird feeders and/or bird baths?


I would like to also include some flowering plants. This will be located in my back yard (approx 100x50) with a view of the bay of Lake Michigan (zone 4, full sun). We currently have a feeder for larger birds, and another for smaller birds, with lots of seeds spilling onto the ground. I'd like to separate this area for easier mowing and aesthetics. This will be close to some established pine trees on the property side line with no other plants or buildings. Thank you!!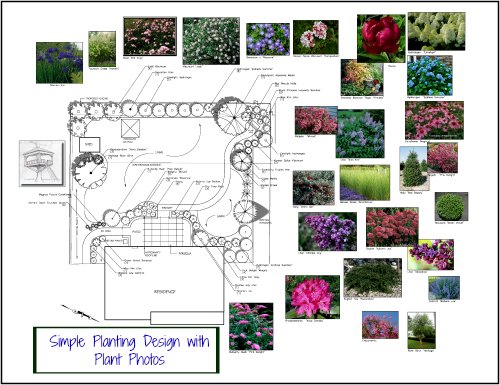 If you enjoyed this page, please share it!